Hari Raya is approaching and many homemakers are beginning to think if they should give their home a bit of a lift. If you can afford it, why not give a whole new look to your home, but if you are tight on budget, perhaps you could change a few things to bring about the feel of Hari Raya.
We share some budget-saving ideas in decorating your home with just one or two items. The required budget  ranges from RM50 to RM500 provided you can find an attractive bargain.
Start with soft furnishings
These include cushions and cushion covers, sofa and sofa covers, curtains, tablecloths and carpets. Changing the cushion covers are enough to transform the atmosphere of the living room even though the curtains are still the same. But you have to make sure that the theme still matches the other items in the space. If you used patterned-carpets before, go for plain designs with a colour that complements the curtains.
Complement the space with flowers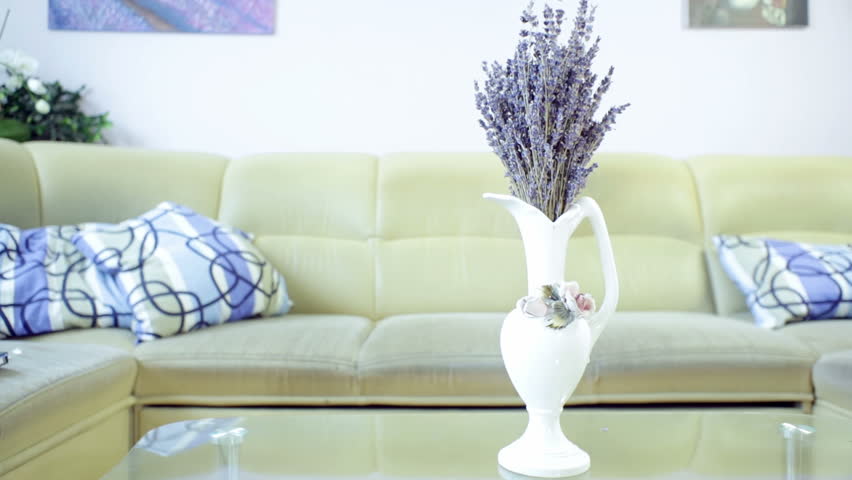 To increase the aura in the living or dining room, the simplest way is to put flowers, either artificial flowers or fresh ones. There are many kinds of flowers available. Artificial flowers lasts longer. Fresh flowers can be bought a day before Aidilfitri to bring about the mood on Raya morning.
Include indoor plants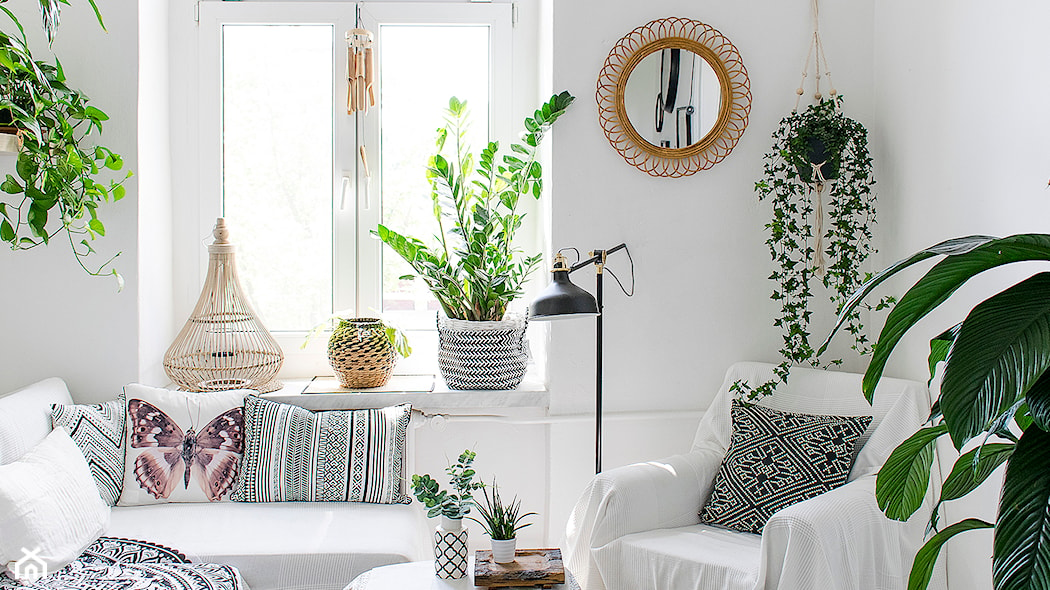 In addition to flowers, house plants can create an impact to your home. Place the plant in the corner of your living room or at the end of a corridor. Make sure you know how to look after it and how often it should be watered. Plants you might want to consider buying are fiddle leaf fig, monstera, strelitzia nicolai and rhapis palm.
Paint the walls with fresh tones
Has it been a while since your walls have had a colour change?  The cost of painting a medium-sized living room is not too much and you can do it yourself to save some money. With new wall colours, it will give your home a new look and feel. The colour chosen should match the living room decor. Likewise, if you have had coloured walls in the past, turn them to white . White gives a wider feel and is easier to decorate.
Change the wall feature
Change the wall decor that has become the centre of attraction in your living room or dining hall. You need not buy large or exclusive paintings from art galleries. Opt for budget-friendly ones from Ikea or use your creativity by framing your own pictures. Modern decor tricks are a combination of multiple frames of various sizes on one wall.
Source: Her Inspirasi